Civil Engineering Division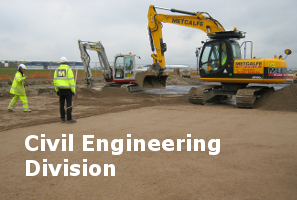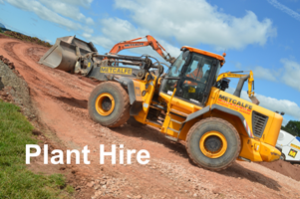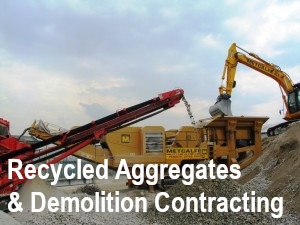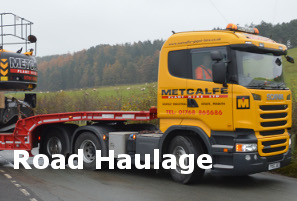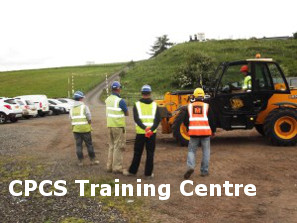 Multi-Disciplinary Construction Operations Specialising in Groundworks
Metcalfe Plant Hire Limited (MPH) Civil Engineering Division is a multi-disciplinary operation that specialise in and undertake groundworks, drainage, civil engineering, road maintenance and general construction work activities, as well as offering full services as a demolition contractor.
MPH has very high standards when it comes to delivering projects as well as a wealth of experience, knowledge and capability in many sectors including highway works,  housing infrastructure, industrial, commercial, renewable energy, utilities and farming industries. The Client/Customer base includes many private and public organisations, and additionally for many County, District and Town Councils across the North of England and Southern Scotland.
MPH is a Cumbria County Council approved Contractor for Highway and Construction works.
MPH pride ourselves on the flexibility with which our civil engineering operations are managed and supervised, and we have the capability to manage all sizes of projects ranging from small groundwork and maintenance works to large construction, road maintenance and civil engineering projects.
For more details on our capabilities and experience contact our Civil Engineering Division team at our Penrith head office.
Projects & Clients
A selection of our completed projects, Client and work scope successfully undertaken are on the following, please click on the project name for individual Project Sheets with more scheme information:
| Project Name & Location | Client/Customer |
| --- | --- |
| Grayrigg-Hall-Bridge-Kendal | Cumbria County Council |
| In River Retaining Wall and Carriageway Construction, Bram Cragg at St John's in the Vale, Cumbria |  Cumbria County Council |
| Seascale Sea Wall Repairs, Cumbria | Cumbria County Council |
| Landslip and Embankement Repairs at Buttermere to Scarth Gap, Cumbria | Lake District National Park Authority |
| Demolition of Existing Garages, Workshop, Stores and Canopy at Appleby-in-Westmorland, Cumbria | Roy Ashley (Motors) Ltd |
| A6 Eamont Bridge Emergency Repairs |  Cumbria County Council |
|  Widening of Hilton Beck Masonry Arch Bridge, Hilton Nr Appleby, Cumbria |  Cumbria County Council |
| Dunbar Camping and Caravanning Site |  The Camping and Caravanning Club |
| M6 Loups Fell WCML Railway Bridge |  Network Rail/Highways England/EM Highways |
| Footbridge, Visitors Centre, Hamsterley Forest | Forestry Commission |
| Flood Defence Wall, Carleton Penrith | Cumbria Constabulary |
| A595 Moorhouse Junction, Whitehaven | EM Highways/Highways Agency |
| Gisburn Forest Car Park, Lancashire | Forestry Commission |
| Concrete Swale and Tank, Lockerbie | A.W. Jenkinson Forest Products |
| M6 Bessy Gill Drainage | EM Highways/Highways Agency |
| A66 Sandford Gabions & Retaining Wall, Warcop, Cumbria. | EM Highways/Highways Agency |
| Riverbank Stabilisation, Ennerdale Bridge | West Cumbria Rivers Trust |
| Millnesss Depot Salt Barn Extension, Kendal | EM Highways/Highways Agency |
| M6 Burns Ghyll Cascade, Tebay | EM Highways/Highways Agency |
| Timber Storage Yard, Lockerbie | A.W. Jenkinson Forest Products |
| A590 Elliscales Drainage Repairs, Dalton-in-Furness | EM Highways/Highways Agency |
| A595 Adam Culvert Otter Ledge, Whitehaven | EM Highways/Highways Agency |